Hetty: A True Story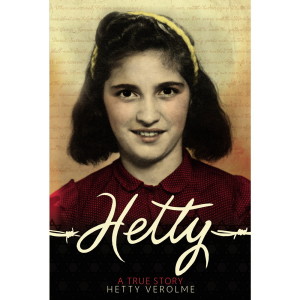 Paperback (288 pages)
Published:
April 1st 2010 by Fremantle Press
ISBN:
1921361336 (ISBN13: 9781921361333)
Product Description
An extraordinary story of the struggle and survival of a group of children in a Nazi  concentration camp during World War II, this autobiographical tale details the motherly role adopted by the adolescent author during her time in the camp.
Adapted from her original autobiography written for adults, this moving memoir—edited and pared back for a younger audience—reveals how Hetty and her siblings survived after they were taken from their parents and encamped at the Children's House in Belsen, Germany.
A remarkable and largely untold account of the Holocaust, this work is an inspirational story of the enduring spirit of children.